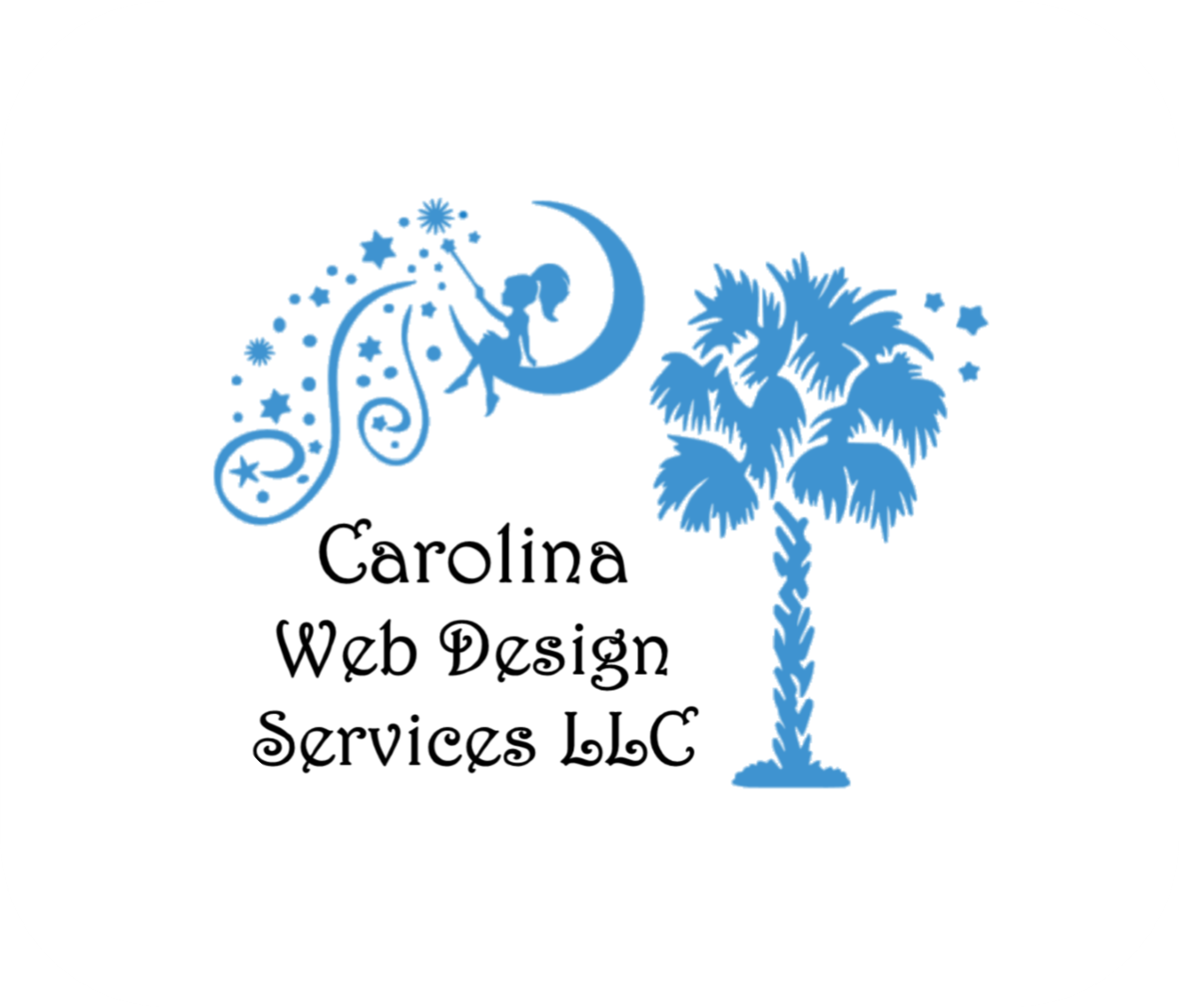 This website was created by
Carolina Web Design Services LLC
The Annual Troop Fishing Derby takes place at The Lake Murray Sailing Club - 235 Old Forge Road, Chapin SC 29036
The 12th Annual Troop Appreciation Fishing Derby
"2023 Troop Appreciation Plans"
. August 10th - host fishing Derby for 50 to 60 Wounded Warriors (all branches of the Military)
. September 14th - host fishing Rodeo for 50 to 60 South Carolina National Guardsmen (POSTPONED)
. November & December - purchase Round Trip airfare for thirty (30) E-6 and below Military personnel to travel home for Christmas holiday (all branches of the Military)
​
----------------------------------------
2022 Annual Troop Fishing Derby's - The Troop Appreciation Foundation plans to host two (2) Fishing Derby's in 2022. The first fishing derby will be held in June 2022 for 40 to 50 Wounded Warriors (all branches of the military). The second fishing derby will be focused on recognizing & thanking SC Law Enforcement (two law enforcement agencies will be selected - 40 officers will be invited to participate). The law enforcement derby will take place in September 2022.
2021 Troop Appreciation Fishing Derby Scheduled - September 8, 2021 Postponed Due To COVID-19. Foundation will use donations to expand "Bring'm Home For Christmas" program. Donations made this year will be used to significantly increase funding assistance we provide Soldiers to travel home for Christmas. The Foundation will partner with military installations to fund air travel for 50 to 60 deserving Soldiers in 2021. A number of the participants will be men and women from South Carolina. Soldiers may participate no matter what state they may originate.
Troop Appreciation Board & Planning Committee
The following persons are responsible for planning all events. Feel free to contact them if you have any questions.
​
• Mike Glover will focus on fundraising, media relations & logistics (troopfishing@aol.com)
​
• Bill Strong responsible for day-to-day operations, and Treasurer (billstrong45@AOL.com)
​
• Joby Wetzel will be the chief of the boats (COB) and all activities associated with securing boat captains for event (chipman50@yahoo.com)
​
• Tammy Hicks responsible for coordinating shoreline support and securing and distributing prizes & gifts (Fiipper58aol.com)
Please feel free to reach out to us if you have any questions, wish to donate &/or volunteer.
The Troop Appreciation Foundation would like to give the Lake Murray Sailing Club a special Thank You for allowing us to host events at their clubhouse in 2022!