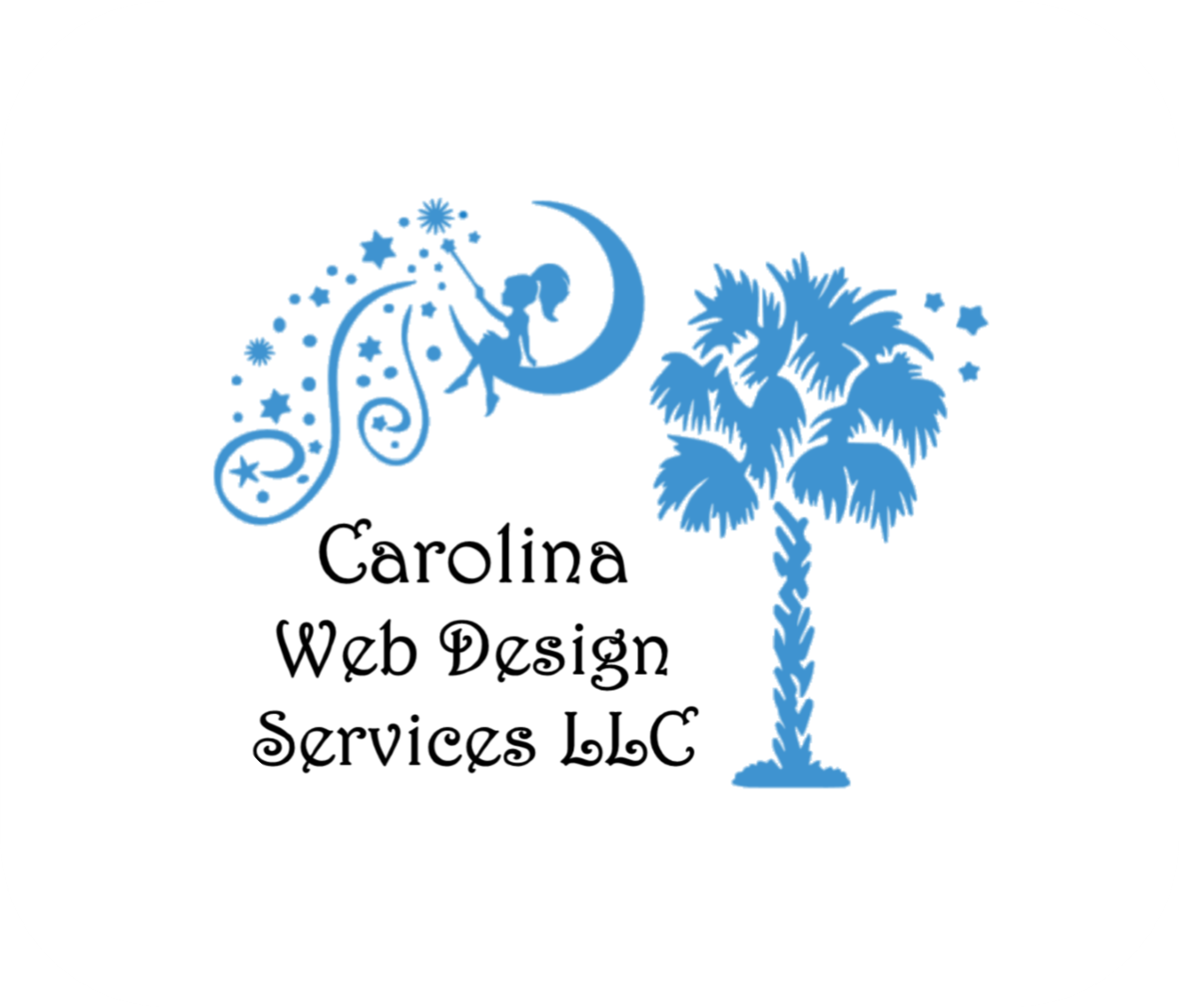 This website was created by
Carolina Web Design Services LLC
THANK YOU 2020 & 2021 SPONSORS!
Individual Sponsorships
​
Annaclair & Jim Kiger

Colonel John & Dr. Jacquelyn Odell

Faye Sandow

Bertina Floyd

Lyle Olson

Cindy & Gary Criswell

Laurel Huggins

Mary & Hank Lee

Gary & Cindy Criswell

Sarah Carl

Kerry Stubbs

Dr. Charles & Sandra Walvoord

Thomas N. Ertel Jr.

Steve & Cathy Lyman

Mark & Theresa Polenski

James & Martha Bowling

William & Miriam Post

Joseph McGraw

Graham Clark

Sheila Kolb

Kelly & Kristy Eury (in honor of Dr. Mike Strong)
Corporate Sponsorships
Dominion Energy

Columbia Flag & Sign

Snider-Fleet Solutions

Consolidated Multiple Listing Service

Chesapeake Containment Systems

Pure Fishing, Inc

Bass Pro Shop

Caughman Harman Funeral Homes

FN America

Tupperware, Inc.

Midlands Give

SC Department of Natural Resources

Lexington County Sheriff's Department

Midlands Striper Club

Chapin's Woman's Club

Edwards Outdoor Power

Colonial Life Insurance Company

St. Francis of Assisi Episcopal Church

Sportsman's Warehouse, SC

YKKAP, Inc

Greater Chapin Community Foundation
Your Donations Make the Fishing Derby Possible
Donate Below
We are a 501(c)(3) - 100% of the funds donated are used for events for Wounded Warriors or Active Duty Soldiers.
Donations can be electronically submitted to Troop Appreciation Foundation via Zelle (account name in Zelle - lakemurrayone@gmail.com; My Name - Mike Glover)
All donations are tax deductible and go directly to the Fishing Derby Event
The Troop Appreciation Foundation would like to THANK all Sponsors, Boat Captains, shoreline volunteers and locals for supporting this year's Troop Appreciation Fishing Derby. The event was a BIG success. Click Here to view WISTV coverage video.
• 69 Wounded Warriors participated
• 350 Striped Bass were caught
• approx. $20K in gifts & prizes given
• 250+ people attended event
Thank you to all that help make this day special for our Soldiers!​